Holiday Gift Basket Packages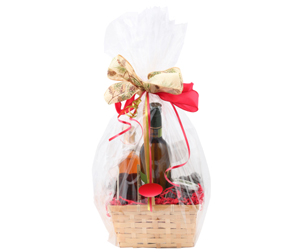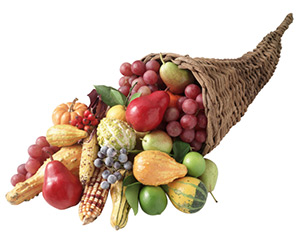 Maid to Please is excited to offer the availability of holiday gift baskets.  Imagine returning to a clean home, with a basket of hot chocolate, candy and other treats waiting for you!  We offer the following three gift basket options:
Decorative basket filled with coffee mugs, hot chocolate, candy, bath products and 1 hour of cleaning $175.00
Same basket with 2 hours of cleaning $280.00
Same basket with 3 hours of cleaning $380.00
You can substitute hot chocolate with wine, champagne or sparkling cider.
*Please note the above picture is for display purposes only.  Appearance, brands, and contents may vary.