Construction Cleaning Services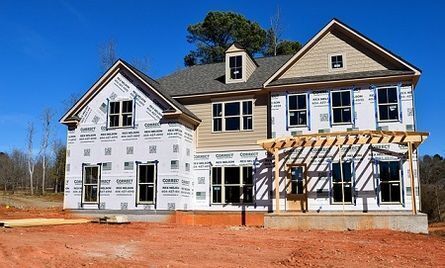 If you are remodeling portions of your home or have built a new one, you will likely have a lot of dust and debris even when the construction is finished. Instead of spending hours cleaning it up, allow us to help you. Maid To Please is experienced in any type of construction clean-up. This type of home cleaning service is unique to regular cleaning so give us a call and explain your home cleaning service needs.
Contact Maid To Please for a free in-home cleaning service estimate!