Holiday and Special Event Cleaning Services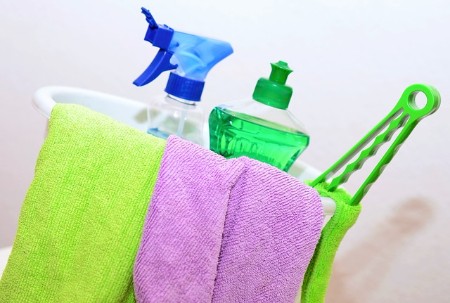 Wouldn't it be nice to not have to worry about cleaning your home on top of planning to host? If you're expecting people over for a special event, such as the holidays, a wedding, or a graduation, you want your house to look nice for your guests. Let us take care of cleaning your home for you! 
These moments are meant to be a joyful and celebratory time with friends and family, so don't burden yourself with worrying about a mess. Allow us to take this worry from you so you can spend the time concentrating and enjoying on what is important. We guarantee a clean house done by our professional maids with little to no stress on your part! Let us do our job so you can relax.