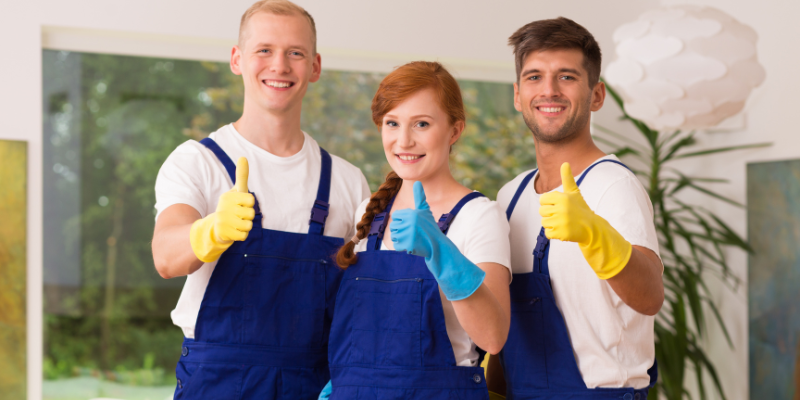 Check out our employment opportunities below!
Maid To Please Inc. is Lincoln's Premier Home Cleaning Company. We would love to have you as part of our growing team! Maid To Please is an equal opportunity employer.
Maid To Please offers full-time permanent positions for people who love to clean! You must have a car, a valid driver's license and proof of car insurance. Our rate of pay is $17-20 per hour.
We are happy to offer the following benefits to our staff:
$500 after 6 months and an additional $500 at 1-year
Paid Vacation
Paid Sick Leave
6 Paid Holidays Per Year
Monthly Bonuses
Retirement Plan
Great Work Environment
We work Monday thru Friday from 8 a.m. to 4:30 p.m. or until your cleaning assignments are finished which may be earlier. You are not required to work nights or weekends so you have free time to spend with family and friends.
To apply for employment with Maid To Please, please click here to fill out your online application form.